HOPE FOR THE CHILDREN
The hope for the children foundation inc. is a 501(c)(3) not-for-profit charitable & educational organization which conducts specific projects and events and raises funds to expand opportunities and increase the development of young people around the world.

While Tony's book "The Civilization of Love" lays out the need for and foundation of the movement, his website provides a place for like-minded people in every country on earth to connect and come together to form action groups and political parties.
"We've tried the law of the jungle, an age of reason, an information age. It's time to build a Civilization of Love."
THE VAULT
Tony is the founder and director of "The Vault" an underground art and performance venue in Queens Village, New York City that rejects the business model for creative expression. Located literally in the first floor of a home, we have been a home for artists of all ages, levels, and art-forms for over 20 years as a safe, welcoming environment for artistic expression and experimentation. Poets, actors, singer-songwriters, comics, musicians, bands, spoken-word and performance artists are all invited. The Vault also includes an art gallery.
"Fear no Art"
"Rage against the machine"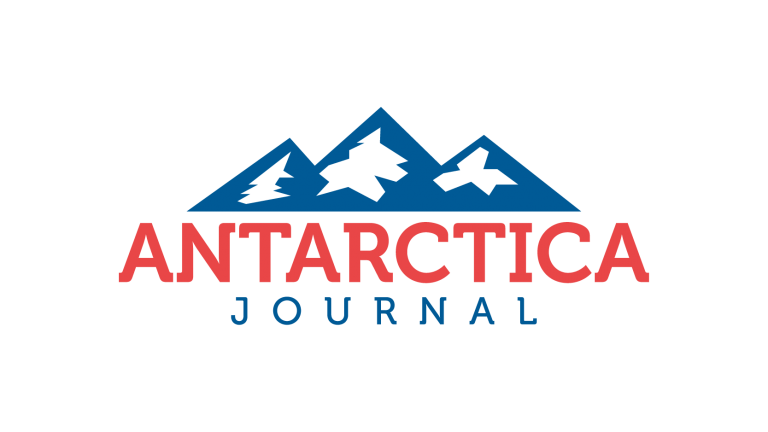 Tony is founder and Editor-in-chief of this unique online journal that has reached quite an audience beyond Antarctica. The site features environmental issues affecting the continent, as well as under-covered, important, and sometimes quirky news stories. We feature poetry, short stories, satire, art, and photography submitted from all over the world,  as well as cartoons,and inspirational quotes.
ADVANCED RETREATS
Tony conducts over 500 spiritual retreats, youth, and prison programs annually. His work is about bringing people together for spiritual awakening and healing, speaking truth in love. Based in New York City area, Tony travels widely offering a wide variety of presentations for every age group anywhere in the world.
Pope Francis Journey
Tony greatly admires Pope Francis as a human being, church, and world leader. His website PopeFrancisJourney.com promotes the work of Pope Francis, archiving his teachings on a great variety of subjects, memes to spread those messages on social media, and a forum for like-minded people to discuss and connect.
East Timor Arts Society
The East Timor Arts Society was established to showcase the beautiful artistic capabilities of the citizens of Timor-Leste (EastTimor). Every artistic work on display at The East Timor Arts Society tells a unique story of the people of East Timor. We invite you to visit our gallery and experience for yourself the amazing artistry that awaits.
The Shack Experience
Inspired by the book "The Shack", a powerful book detailing a profound God encounter, Tony has created a Shack in the attic of the Relig Youth Home as an opportunity for Youth to have one-on-one quiet time with God. "The Shack Experience" website is a virtual presentation of some of the offerings in the New Rochelle Shack.
YOUTH MINISTRY LIBRARY
Tony has worked in the Youth Ministry field for many years, collecting over ___ resources for working with youth which are available at his YMLibrary.com site.
Zero-Gravity
Tony Bellizzi is a performance artist whose vision and work transcends borders. His art consists of the interplay of stories, words, music, images, and people, often breaking down the barriers between audience and artist. His performance art opens up the audience to the world rather than merely providing an escape from it. His hybrid work of art, poetry and written word, film and photography are featured on his Zero Gravity website as well as the Antarctica Journal website.
The Conversation Place
In the near future Tony will open his home in Queens Village NYC as a safe place where neighbors and friends can come together to get to know each other and have conversations about news in the world, nation and neighborhood. In a time where people just don't talk with each other anymore, "The Conversation Place" exists to facilitate much-needed communication and understanding. It is a response to the growing isolation in our American society as well the increased practice of demonizing others who think and believe differently. Monthly sessions will be facilitated to insure a civil atmosphere as people share their thoughts and experiences. This is a model for a movement where every community in America might have Conversation Places. The website exists as a place where meetings can be listed and people connected.